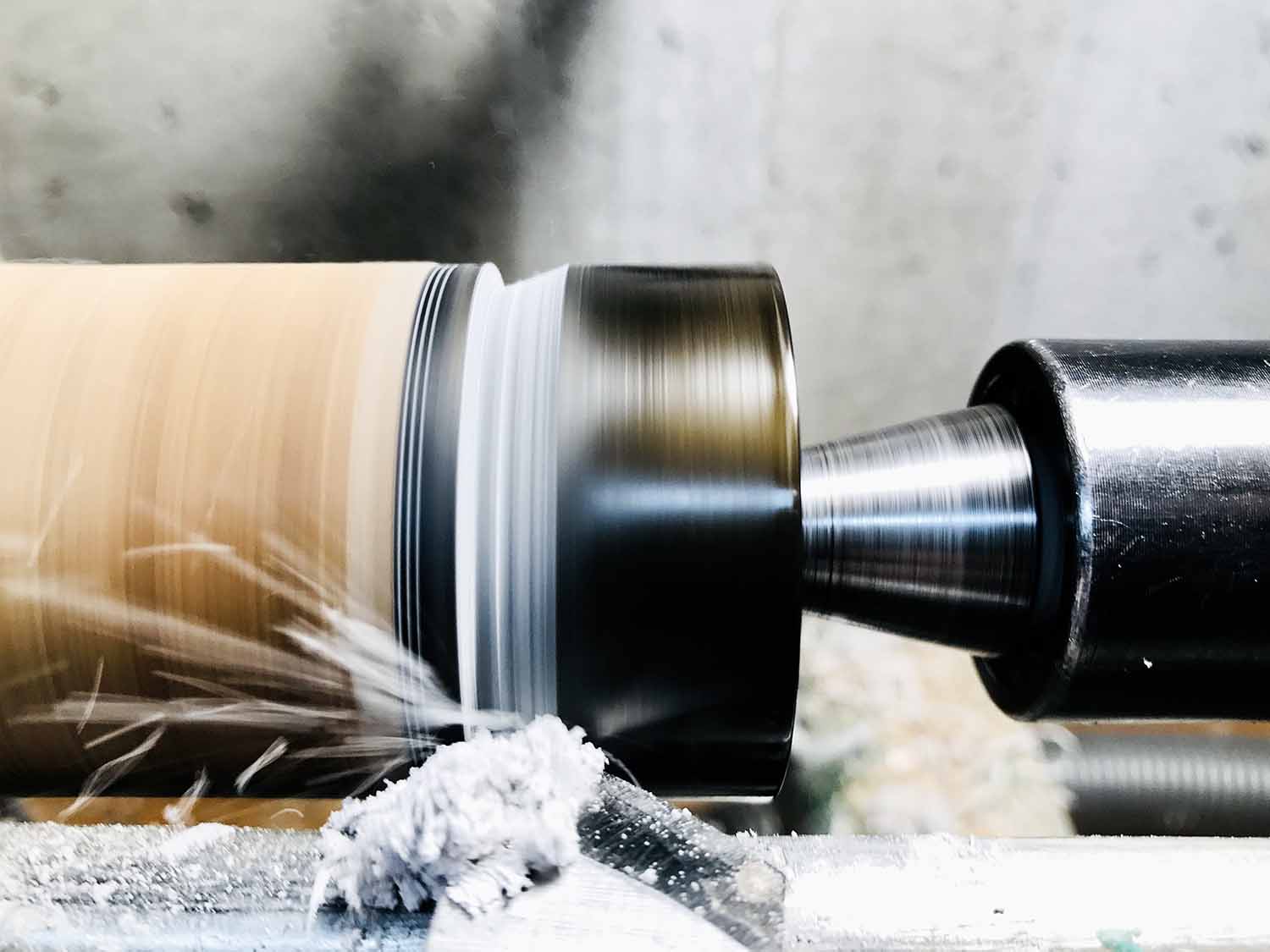 How shaving brushes are made?
An artisan, handmade shaving brush is a really nice object to have in every "den" and is a great gift for someone you love. If you are wondering how our shaving brushes are made, this is the place where we will share a bit of the magic and passion we put in our work.
How shaving brushes are made: the process.
Inside a Leonidam handmade shaving brush there are several sources of inspiration: Italian design, jewelry, art, fashion and all that could ignite the creativity spark.
Everything could be a source of inspiration for color combinations or shape designs. Fortunately, our beautiful land is pretty rich of these elements.

Once we found our inspiration, the design process begins with hand sketches that take into account ergonomics, the theme the brush was inspired by and the materials and colors that will enhance it.


Should we put some gold in? Or maybe silver? Should we use a zebrano wood essence? This is when we decide how the shaving brushes are made.
Then the production process begins: according to the chosen material, we stabilize our own wood essences, and pour and mix the epoxy resin by hand. 
The stabilization process of the wood is made through several steps and takes a few days, but finally we obtain the "blank" ready for the lathe or to be mixed with resin to create a hybrid handle, like the Laguna style.

The resin too is processed in several steps: first we measure the right quantity for the blank we want to create and mix the components, then we separate the resin into parts and use color pigments.
Then it's time for outgassing, to keep the resin bubbles-free.


Next step is pouring the colored resin into the mold, with different techniques according to the design and effects we want to create. 
Finally, the mold is pressurized to facilitate the resin catalysis.
After a few hours, the blank is ready for the lathe and the hand-turning phase begins.

The final touches are sanding and polishing, then the shaving brush handle is camera-ready.

If you read until this line about how shaving brushes are made, you may wonder: "What about the tufts?".
Shaving brush knots


Tufts are what make a brush functional and can be made of natural or synthetic hair.
In Leonidam, quality is criteria number one both in materials and in production process and this applies to knots too.

The bristles of natural hair are sourced from selected and trusted suppliers in Manchuria, China, but they're assembled into knots in our workshop, by hand tying the hair. That's how we create the knots with the features we like so much, for example the high density.
The gel tip effect, on the other hand, is achieved manually by us, with a mechanical and chemical process we experimented until we found just the right way to achieve the perfect gel tips effect.

We continuously test different badger hair batches and choose only the best quality we want to provide.
It's quite a long process but the result is worth the effort and our customers can attest that, you can read their reviews here.
If you are wondering what shaving brush is best for you, you could read our guide.

Now you have read how our shaving brushes are made, we feel a little closer to you and we hope you will soon test and feel the love we try to shape into a shaving brush.

If you'd like to find out when new brushes will be released, or if you have an idea of a custom shaving brush that could appeal us, or if you just want to say hi, get in touch with us!