a brush for every taste
Choose your style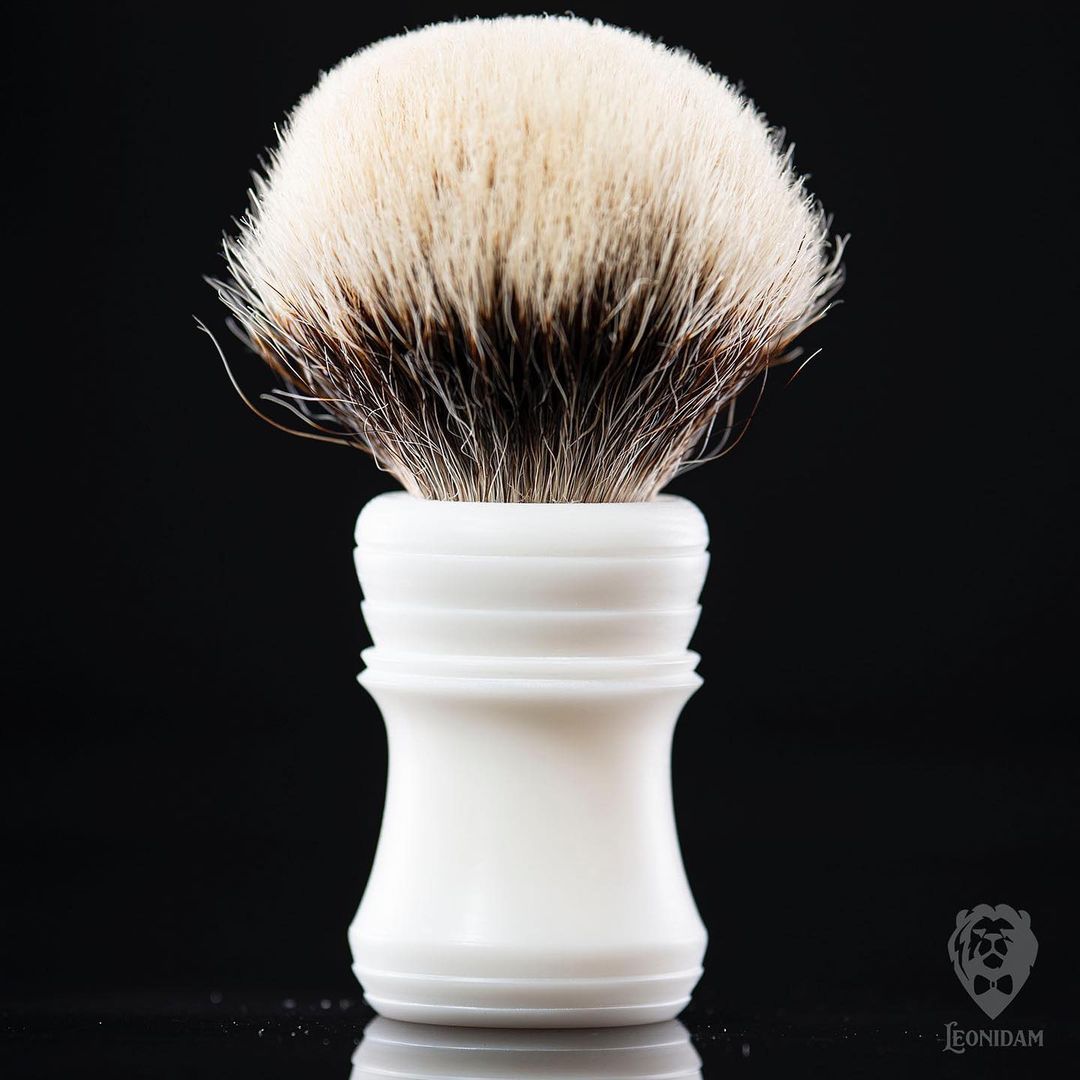 Timeless
Ready-to-shave brushes, true classics that never go out of style and never bore.
Browse all
Distinctive
Extraordinary shapes, patterns and colors. Creative pieces that will stand out in any den.
Browse all
Iconic
Unique handles realized with the most refined techniques and materials. A truly iconic add to every den.
Browse all
ALL BRUSHES ARE SOLD WITH A SET KNOT. BROWSE THE OPTIONS.
KNOT SELECTION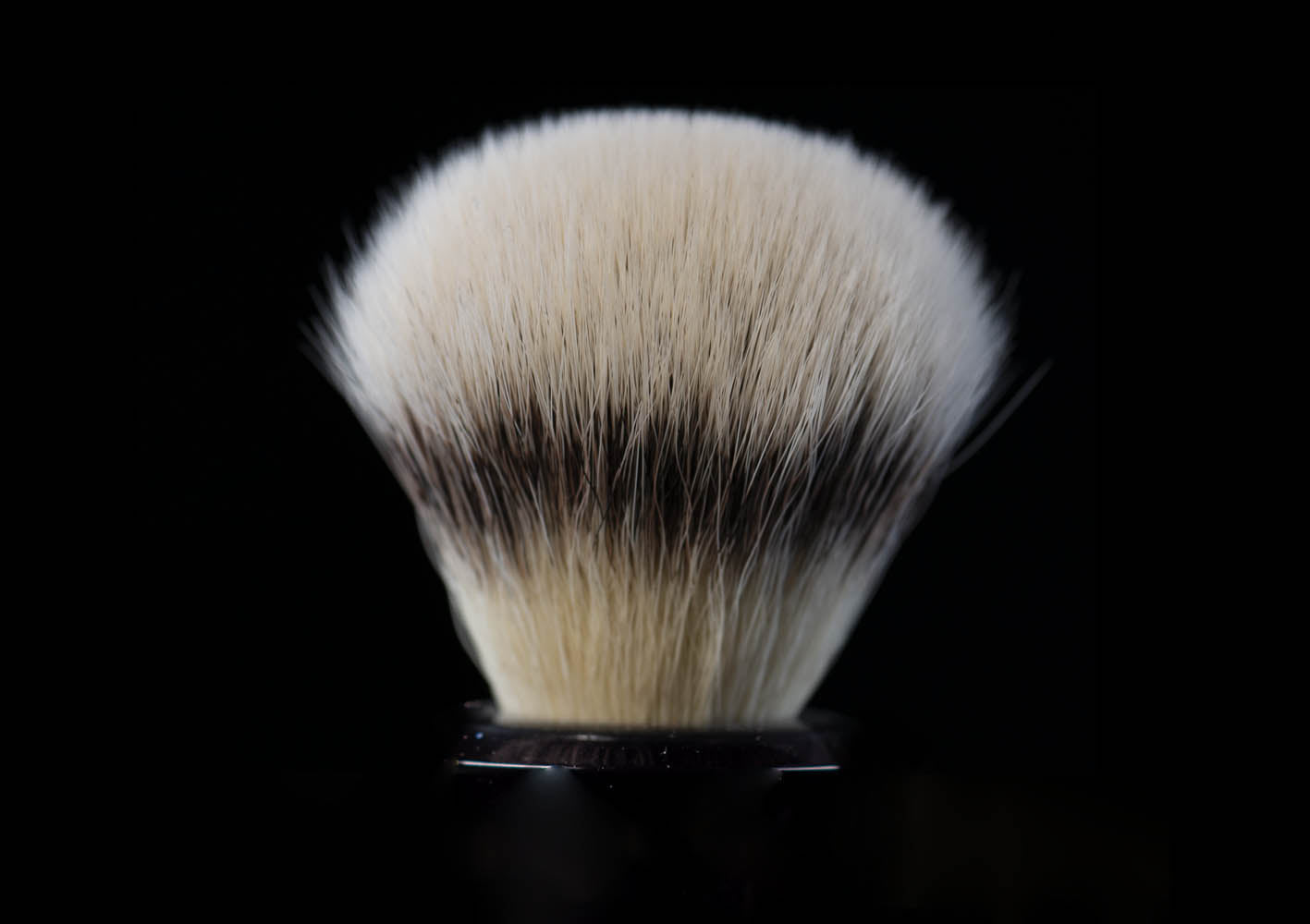 A soft synthetic knot that looks and feels just like a natural silvertip badger knot.This knot is resistant, elastic, soft and able to create a rich lather: a perfect alternative to a natural badge...
Read more
Your #SOTD from Instagram
Your Leonidams
Tag @leonidam_brushes in your #SOTD pics and be featured in the gallery.
Another Leonidam, another perfect brush! Davide knows exactly what he is doing, transforms his art into art and creates perhaps the best brushes on the market. Add to that his excellent service and always kind contact! I will give you some other Venetian masterpieces!
This is what you get when you purchase from Davide, a premier brush and experience. This Venator zebra wood pattern and light to dark transitioning makes this my favorite brush. I opted for a 28mm hd fan gel tip knot to compliment this heirloom piece. It shipped from Italy to California in 3 days. Follow him on Instagram and be quick his brushes sell immediately.
Perfect, i am soooo Happy with my second Leonidam, looks so awesome, wonderful :-) I can`t wait on my next Leonidam ;-) 
This brush is a great work of art. The Goldflakes sparkles incredibly in the black handle. The 2Band FanHD Gel is awesome. Dear Davide thank you for this masterpiece
Oh man my good shave Buddy did not lie. The leonidam brushes are amazing.
And the costumer Service is a Dream.
But only tip only the HD gel tip knot is amazing.
Do not save up the brush is it worth.